[ad_1]

FIRST RODEO OF THE SEASON WILL BE MAY 29, 2021!!
Bryce Canyon Country Rodeo happens around these parts every Wednesday through Saturday from Memorial Day until  Labor Day!!
A whole summer full of rodeo goodness! Visit us at Ruby's Inn to grab tickets to this Western Tradition.
Cowboys gather to demonstrate their athleticism in bronc riding, bull riding, steer wrestling, calf roping, and barrel racing.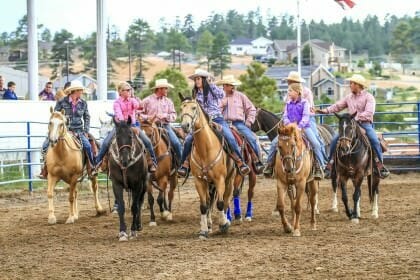 In one of the toughest sports in the world, cowboys sit atop a bull striving to stay seated for 8 seconds.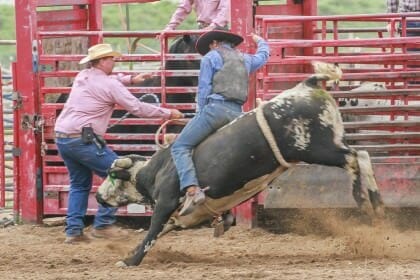 Barrel racers run their horse around 3 barrels to get the fastest time in the competition.
See these cowboys and cowgirls in action at the Bryce Canyon Country Rodeo!
The post Bryce Canyon Country Rodeo! appeared first on Bryce Canyon Lodging |.
[ad_2]
Source link